Honolulu DUI Defense Attorney
Protecting Your Rights & Freedom After a DUI or OVUII Arrest
When you have been arrested for DUI, it may appear that you have no hope and that the case against you is unbeatable in court. With the help of skilled Honolulu criminal defense representation, challenging DUI evidence could lead to a case dismissal, reduced charge or an acquittal when your case goes to trial.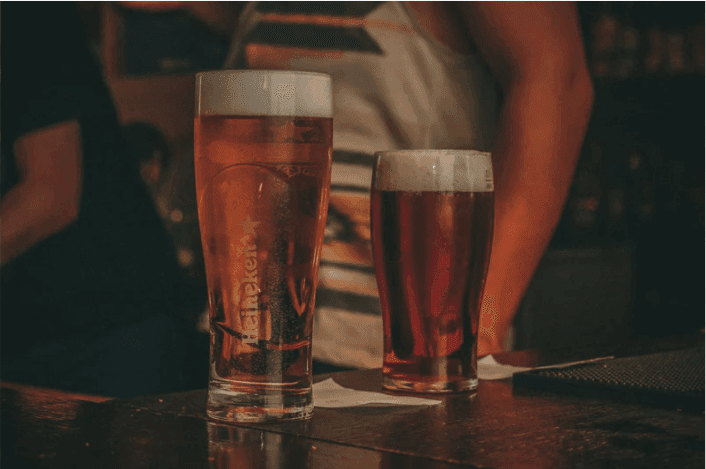 By retaining the services of a Honolulu DUI attorney from the Law Office of Steve Cedillos, you will be getting a dedicated legal representative who will take immediate action to defend your rights and could challenge the evidence against you in court. I have more than 30 years of experience as a litigator and I am prepared to take an aggressive approach to help you fight back.
What Should I do if I get Arrested for Drunk Driving?
If you have been charged with drunk driving, it is important to understand the types of evidence that will be used against you, and how that evidence can be challenged.
For example, field sobriety tests, which are used to gain more evidence of intoxication, may have serious errors. These tests are often easily challenged as the officer may not have followed the guidelines in the correct administration of the tests. Additionally, the results from breath and blood tests could be challenged by proving that a lab did not follow correct procedures with testing, analysis or preservation of the sample.
How can a DUI or OVUII Charge be Challenged?
There are various actions that could be undertaken to successfully challenge the DUI evidence presented by the prosecutor, but it takes the skills of an experienced Honolulu DUI defense lawyer to do so. If you are facing DUI charges.
Blood sample collection process
Storage of a blood sample
Method in which the blood was tested
Challenging why you were stopped
Challenging the behavior of the arresting officer
Results of the breathalyzer test
Call my firm today and get the legal representation you can depend on to aggressively fight the evidence against you.
Charges and Penalties for DUI in Honolulu
In Honolulu, a plea bargain is not generally offered for a DUI charge. For a first-offense DUI, there is no minimum required jail time, but if there are additional aggravating factors, however, jail can be imposed. Such aggravating factors can include:
Vehicular manslaughter
Driving with children in the car
An incredibly high BAC
Zero tolerance
Driving while under the influence of drugs and alcohol
Out-of-state DUI convictions
Reckless driving/accident
Offenders may be required to pay a fine that ranges anywhere from $150 - $1,000 and have their license suspended for one year. The courts may also assign the driver up to 72 hours of community service and require them to enroll in an alcohol abuse program. For a second offense, a convicted individual might face fines of up to $1,500 and 14 days in jail, as well as a two year license suspension. In some cases, 240 hours of community service might be exchanged for jail time. A third offense may incur penalties of a month in jail and a fine of up to $2,500. Depending on the severity of the situation, a judge could revoke an offender's license for up to 5 years. As you can see, for every repeat offense, the DUI penalties greatly increase.
Hire a Honolulu DUI Attorney You Can Trust
Do not face your DUI charges alone. It can severely alter your case results and you may face fines and jail time that you could have avoided or minimized with an experienced Honolulu DUI attorney's assistance. Please call my office as soon as you can to make an appointment with the Honolulu law firm that has been in practice for more than two decades!