Honolulu Child Support Attorney
Creating & Modifying Child Support Agreements for 25+ Years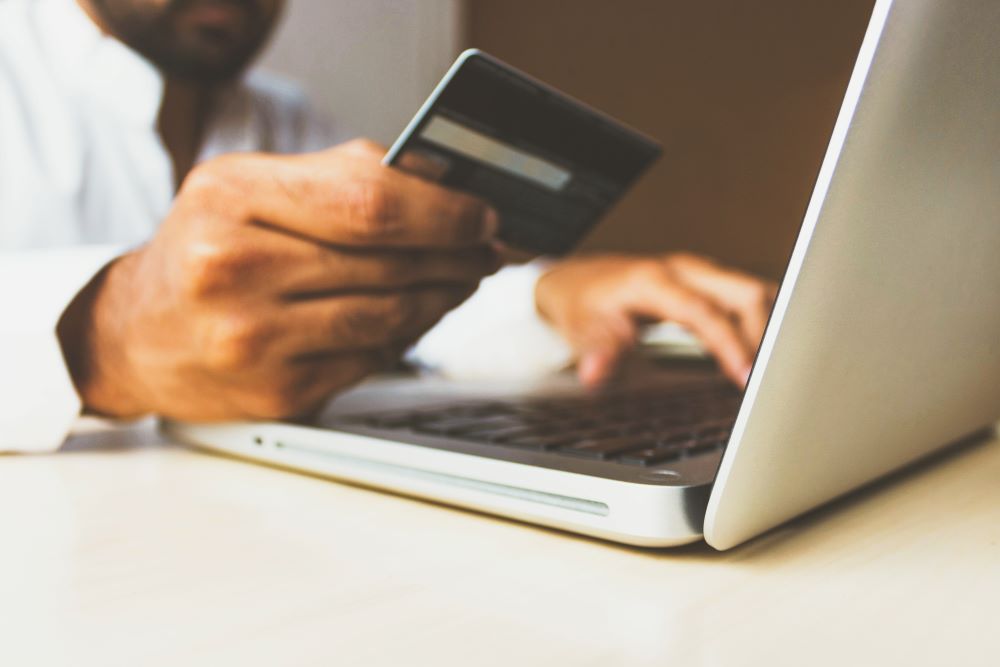 Child support is the monetary contribution of the non-custodial parent to the custodial parent for the proper care of the child. However, child support orders can be issued in situations of joint custody. Ultimately, child support is decided by the child support guidelines which the court and all parties are mandated to follow. Arguing for more or less child support requires you to understand these guidelines inside and out, which is why you need a Honolulu child support lawyer. My firm, the Law Office of Steve Cedillos, has provided Hawaii residents with aggressive, compassionate, and experienced child support guidance and legal counsel.
Many of my clients need help on the matter of child support during a divorce, but this family law issue is not limited to divorcing parents. It is also possible to claim child support payments from the father of your child after successfully bringing a paternity action against the father to establish his legal relationship with your child. Sometimes there are deviations or exceptions allowed from the child support guidelines, but these are rare.
If your case is one that calls for such a deviation, you need a skilled Honolulu attorney on your side to argue the case before the judge and pursue a court order in your favor.
What Factors Influence Child Support
The most important factor in a child support case is the best interest of the child. The purpose of child support is to ensure that a child does not financially suffer from the divorce of his or her parents. As a principle, the court will seek to give your child enough money to provide for him or her as though you and your spouse never divorced.
Specific factors that influence the matter of child support include:
Each parent's current income
Each parent's earning potential (particularly if one does not work but can)
Each parent's financial obligations
The child's financial needs for basic necessities, education, and medical care
Whether the child might be eligible for any type of public assistance benefits
Whether either parent already owes an obligation of support for any other children or dependents
Custody also affects child support. The law sees child support as a proxy for parenting time—if you're not providing for your child by being physically present, you'll need to compensate with financial support. Assuming equal incomes, if both parents have equal custody of their children, the support paid from one spouse to another would be at its smallest. When there is more than one child in need of support, the payments will be a greater portion of the parent's income.
Modifying & Enforcing Child Support Orders
If the child's circumstances change, such as schooling and medical needs, the payment can be adjusted accordingly. If the receiving spouse's circumstances change, such as a significantly higher paycheck, then your attorney could argue that your contributions can lessen to account for the other spouse's increased income. Whatever the need for a child support modification, you'll need an experienced child support attorney to argue for it.
In some situations, parents may fail to pay child support. Don't worry—the law has an answer. Child support payments are legally enforceable court orders, so failure to meet the obligation to pay is punishable by jail time or other sanctions to include monetary fines and wage garnishment. The custodial party can take the non-custodial parent to court to sue for back payments to make their obligation current.
Hire me as your Honolulu child support attorney so that I can represent you in court and fight to hold the other parent accountable for failure to provide the support that your child needs.
Contact my firm today at (808) 201-0496 to learn how I can help.