Honolulu Drug Crime Lawyer
Working Hard to Defend You Against Drug Crime Charges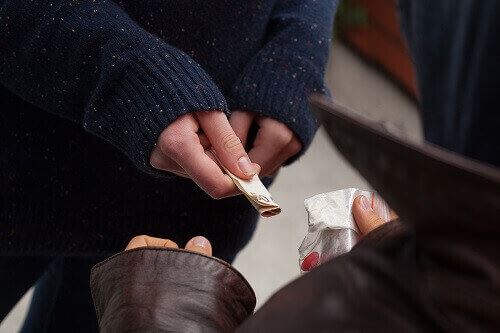 Those who are charged with a drug crime in Honolulu face a very frightening situation. Some individuals are wrongly accused of a drug crime and are left to face the government on their own, not knowing how to defend themselves. In Honolulu, many individuals will be faced with an arrest for a drug crime involving all types of illegal narcotics, including crystal meth, cocaine, and marijuana.
There are many federal and state laws against the manufacturing, distribution, and possession of any controlled substance. There are also laws against the illegal use of prescription drugs.
If you are facing drug crime charges, contact the Law Offices of Steve Cedillos at (808) 201-0496 for a free consultation!
Types of Drug Charges
There are many different types of drug crimes that you can be charged with, including:
Paraphernalia
Possession
Manufacturing/Delivery
Trafficking
Dealing
At the Law Offices of Steve Cedillos, I offer aggressive representation to those who have been charged with a drug crime of any sort. Whether the offense involves marijuana or meth, I can help you navigate your case.
Have You Been Arrested for a Drug Crime?
If you are charged with a crime that is related to drugs, it is important to speak with a Honolulu criminal defense advocate from my firm. The penalties you can face for even the simple possession of marijuana are very heavy and require aggressive and experienced representation. Some of the penalties you may be facing for your charge include:
Imprisonment
Large fines
Community service
Probation
Restitution. With a drug offense on your criminal record, it can prove difficult to secure a desirable job. In addition, you may be required to undergo drug testing or substance abuse counseling
No case is too large or too small for my firm to handle. Rather than dealing with the life-changing consequences that result with a drug crime conviction on your own, it is important to secure a strong drug crime attorney to help you deal with your charges.
I offer efficient and dedicated legal assistance to all my clients, so contact my firm today at (808) 201-0496 for the legal assistance you deserve!