Honolulu Family Law Attorney
Helping You Do What Is Right for Your Family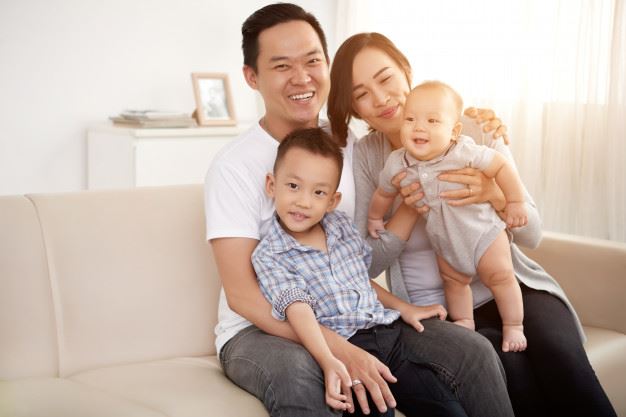 Not everyone will get arrested. Not everyone will declare bankruptcy. Nearly everyone will be affected by a family law matter. Divorce, custody battles, alimony, prenuptial agreements, or paternity actions are all life-changing legal procedures. They're also common; they could happen to anyone.
Legal issues involving your loved ones may be a challenging and stressful experience, but you do not have to face them alone. My firm, The Law Office of Steve Cedillos, has helped Honolulu residents resolve family law issues for more than 30 years. As a family law attorney in Honolulu, I've helped my clients create stable futures—even after many of them felt like they were facing hopeless situations.
Speak with my firm to learn your options in a free consultation. You wouldn't let an apprentice carpenter remodel your house, so why would you let a young lawyer handle a case that affects the rest of your life? Get the benefit of my experience and hard-won legal knowledge.
What Kind of Cases Does a Honolulu Family Attorney Handle?
Family law practice extends beyond divorce to embrace several other types of cases.
For example, a Honolulu family law attorney can represent you in a petition for guardianship of a child who needs your protection or for a grandparent's rights to visitation. If you were not married to the other parent at the time your child was born, I can assist you in a paternity action to secure child support payments or rights of visitation and child custody.
If you are preparing to marry and want to make provisions to safeguard yourself and your future spouse against the possibility of a messy divorce in the future, I can help to draft a prenuptial agreement, or a postnuptial agreement if you are already married.
To learn more about the services I provide, do not hesitate to contact my office now. Reach out to my firm at (808) 201-0496 today so that I can begin developing a plan of action for you.